Cheese
Cheese (Come from Manchego)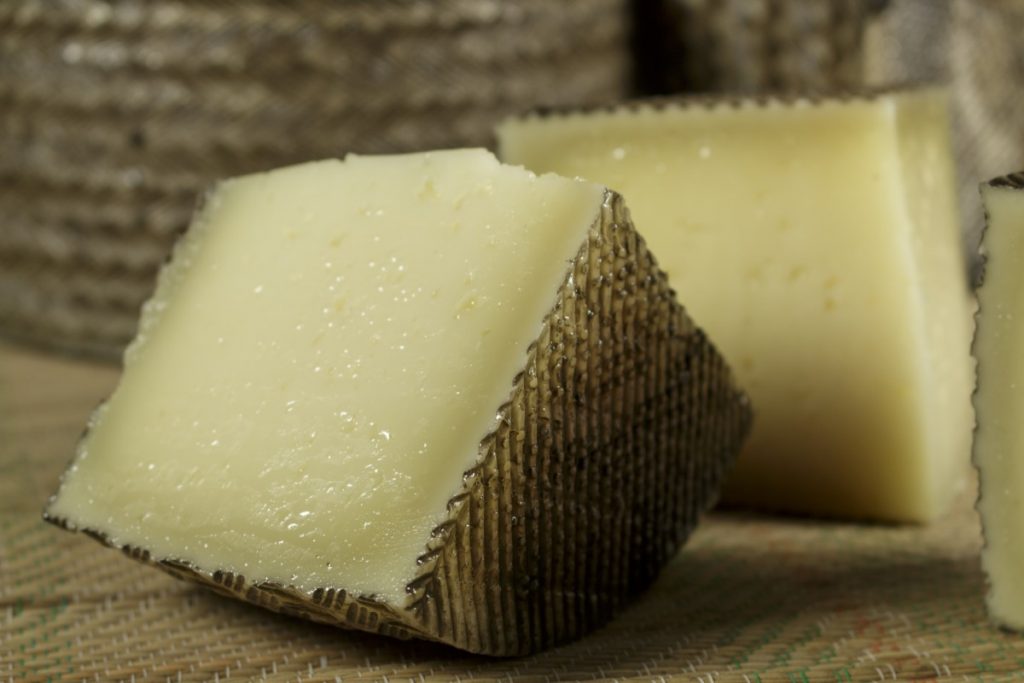 Manchego texture is hard, dry and brittle, the outer skin is smeared with olive oil, and the outer wave design is preserved by traditional customs.
Manchego is full of flavor, rich in dried fruit, rich in milk and salty. Like Comte, Manchego will have different tastes and characteristics due to the length of ripening. It has a variety of textures such as moist, slightly dry and soft, or a variety of tastes. There is no such thing as long-term pros and cons. Depending on the personal preferences of the eater. However, the older Manchego will have a slightly higher price because it requires more operations.
In terms of food, traditional Spanish people like to enjoy Manchego with hazelnut sauce, which is one of the common Tapas snack styles.