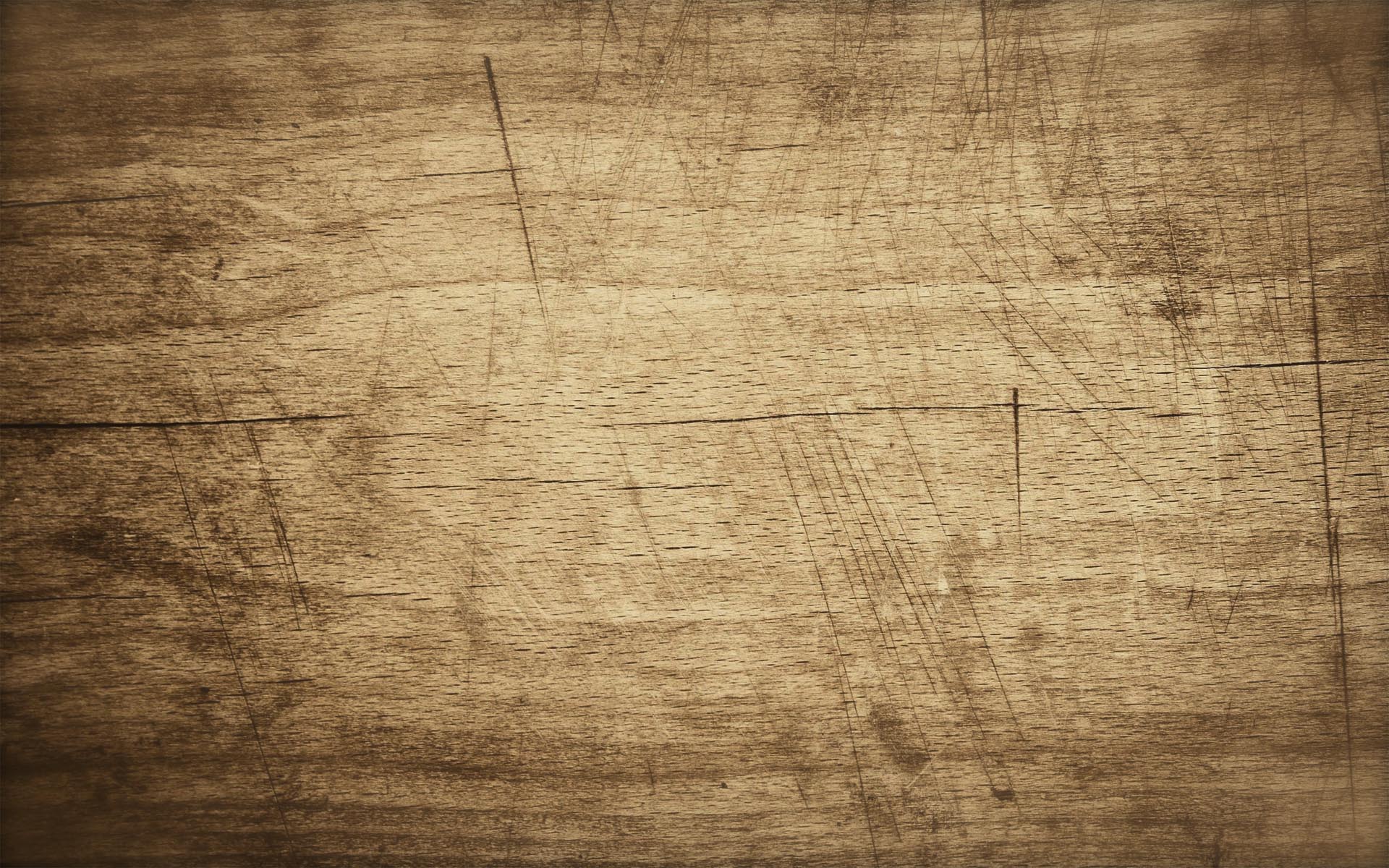 Let's Shop All The Best Quality Spanish Food & Wine for Parties 🎉 This Xmas Offer is valid till 3rd January 2020 and not in conjunction with other promotions .
MERRY CHRISTMAS 🎄 & a HAPPY NEW YEAR 🥳 !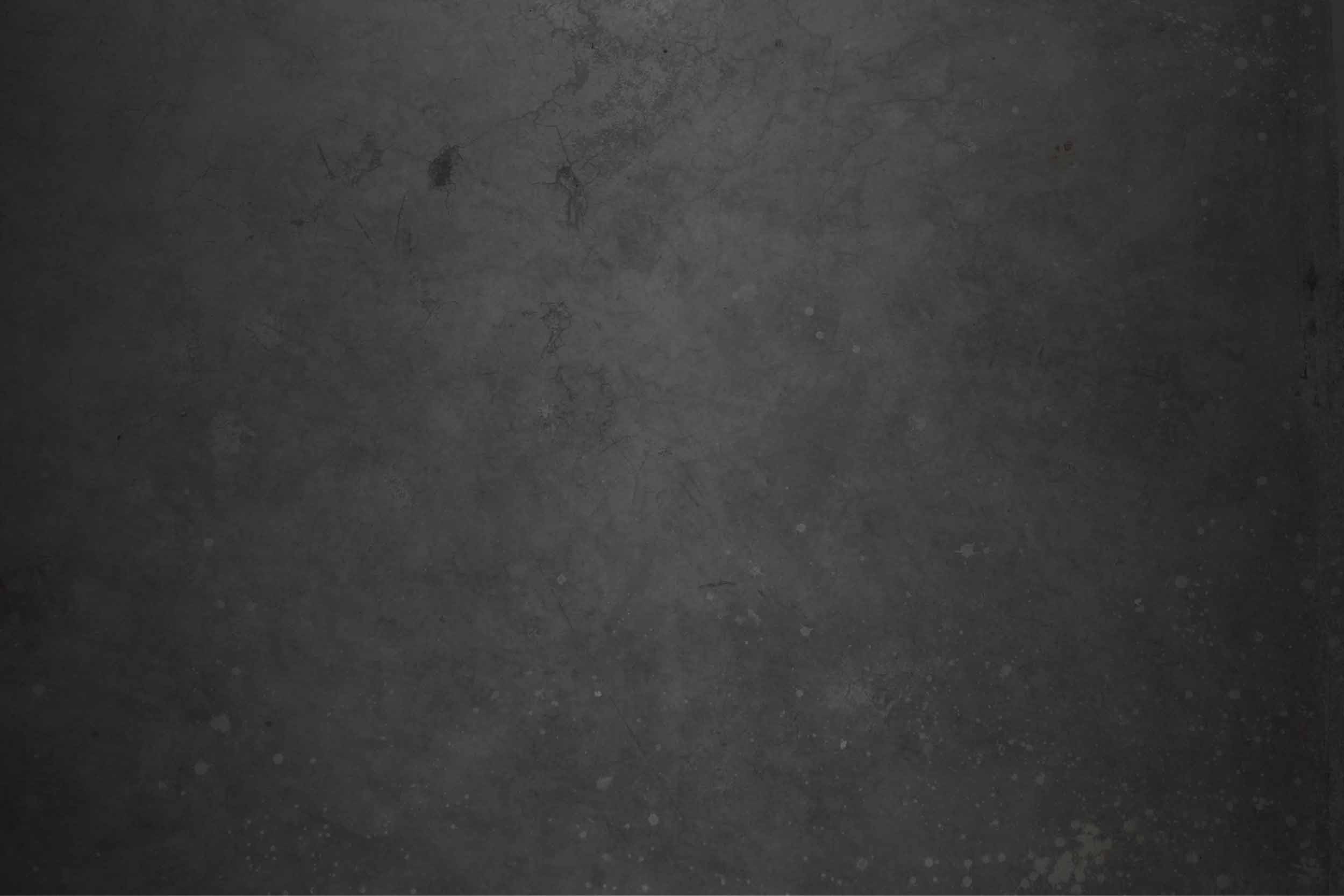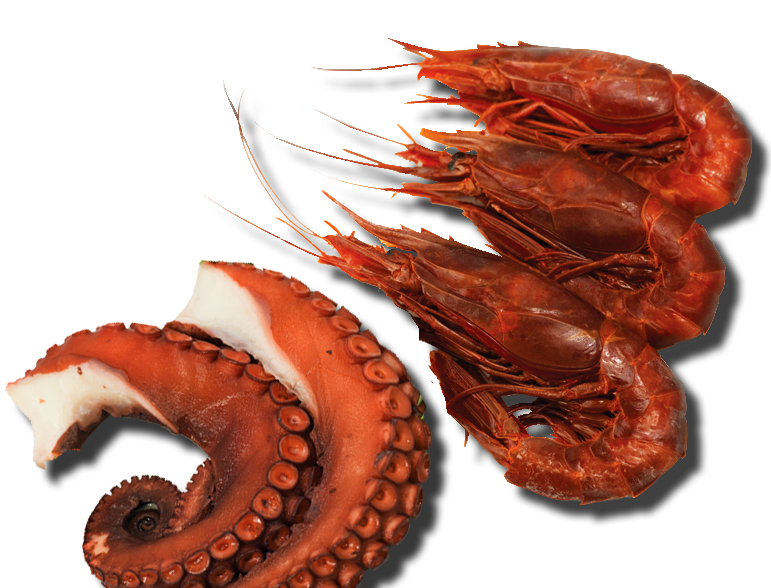 B&S is a specialized Spanish food and beverage importer and distributor in Hong Kong. We are passionate about Spanish products and have sourced the finest authentic ingredients , direct import from Spain . To ensure it meets our integrity of the ingredients, we carefully screen and certify the animals and plants are free of antibiotics, growth hormones, heavy metals and genetic modification.
About Us
B&S can supply all the products you see on our website . We are dedicated to wholesale suppliers of Spanish food & wine and distribute to the catering , retail and wholesale industry . Our range of Spanish products includes , iberico pig frozen meat and ham , white pig frozen meat and sausages , grass fed beef , chicken and chicken egg, frozen and canned seafood, freshly oysters, Michelin tapas , fruits and vegetable, store cupboard essentials , wines and drinks , etc ...
Distribution & Online Supplies
You are always welcome to experience our natural & organic products at our restaurants. Here we are pleased to share our way to cook and provide more information as required.
Restaurant
Kwun Tong Shop : Shop G7 , G/F., E Plaza Legend Tower , 7 Shing Yip Street , Kwun Tong , KowloonTel : 3160 8399 Hung Hom Shop : 41-47 Man Tai Street , Whampoa Estate , Hung Hom , KowloonTel: 3160 8398
Spanish Tapas Place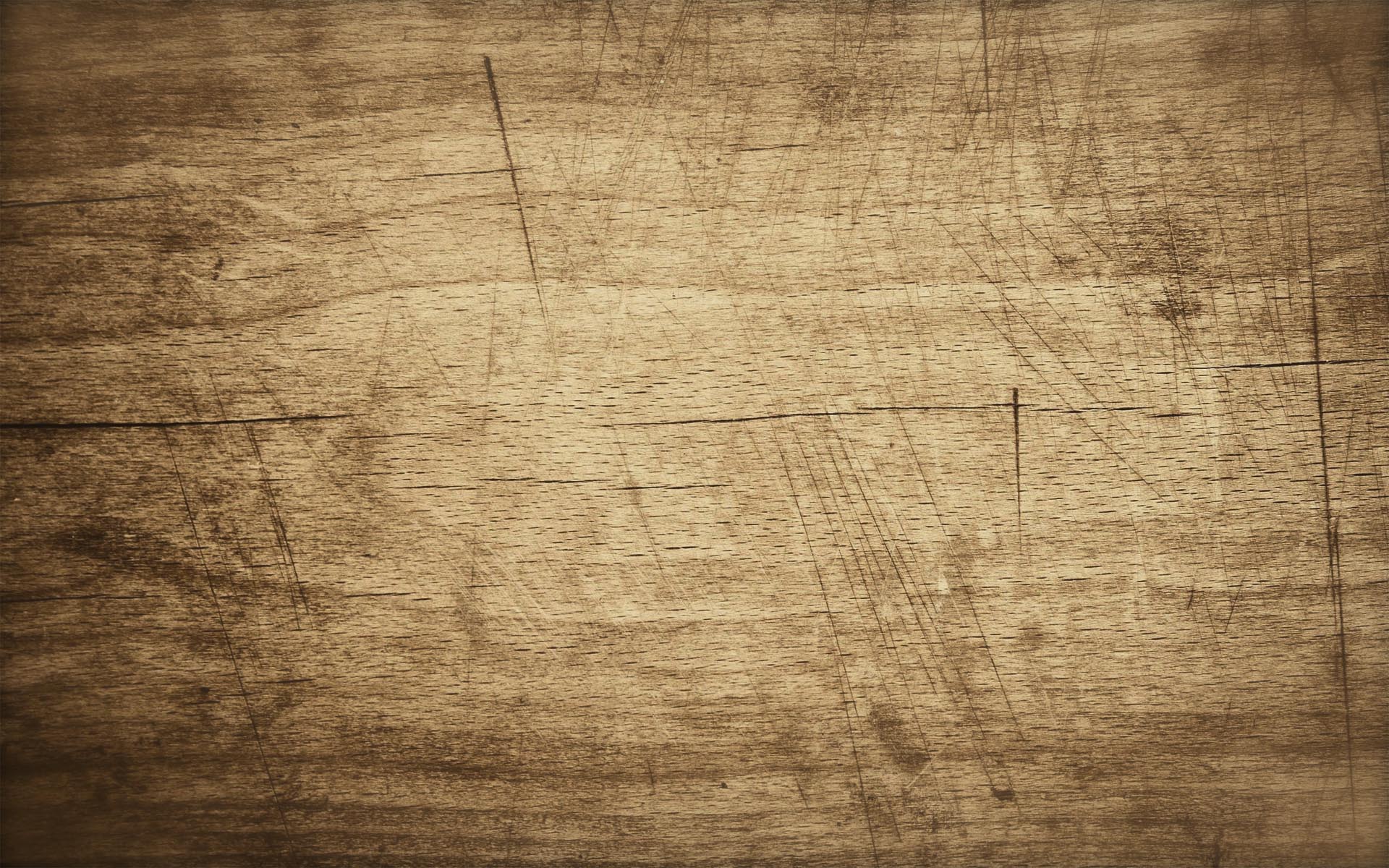 Dear customers, the recent epidemic of "African swine fever" in the mainland is very extensive and bring uneasy situation to whom like to eat pork. Our iberico pigs and white pigs are imported from Spain and under very strict control from breeding to slaughtering process, before exporting to Hong Kong, to ensure that you "eat happily and healthily" !
Current Hotspot