Frozen Fruits from Spain , use Nice Tech frozen process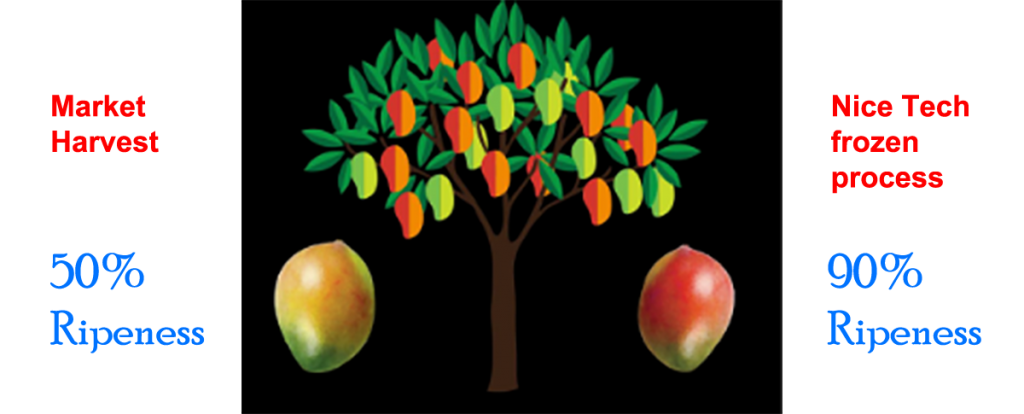 OPTIMAL RIPENESS at the full flavour
• Use the new technology , Nice Tech to keep the fruits in frozen within 24 hours being picked from the tree .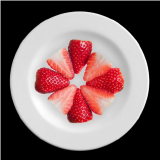 • 100% physical procedure
• Nice Tech keeps the structureof molecules , so fiber is not broken
• Once it gets defrosted , it retains a perfect structure
•Achieve the highest quality , more sweetness , vitamins and nutrients, water, texture and flavor than fresh fruit itself .
Keep it frozen up to 3 years , less wastage .
Frozen Fruits from Spain: